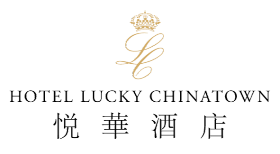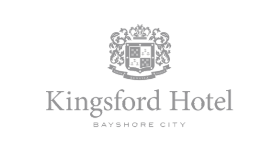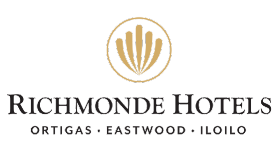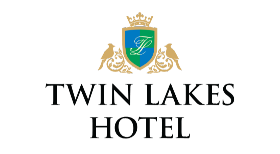 Our heart, your home
Megaworld Hotels & Resorts is the largest hospitality chain in the Philippines, boasting around 7,700 room keys in Metro Manila and major tourist destinations in the provinces, such as Mactan in Cebu, Iloilo, Boracay, and soon Bacolod. We are building a strong hotel portfolio that even on short-term stays, families will make their time in our townships truly memorable.

With homegrown brands Savoy Hotels, Belmont Hotels, Richmonde Hotels, Kingsford Hotels, Twin Lakes Hotel Tagaytay, and Hotel Lucky Chinatown, our hotels are strategically located to serve all kinds of holiday goers. From the exciting entertainment complexes of Eastwood City and Newport City to the cultural city of Iloilo and the pristine white sand beaches of Boracay, we're ready to pamper you!